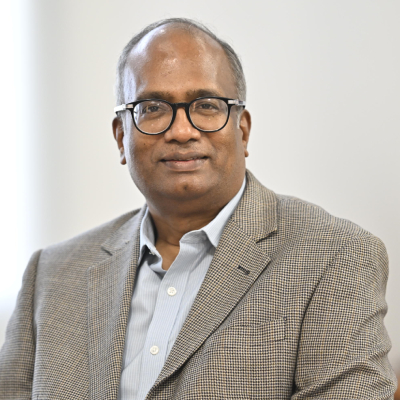 Sivaramakrishnan Ganapathi
Vice-Chairman & Managing Director
Sivaramakrishnan Ganapathi (Siva), as Vice-Chairman & Managing Director, leads the company, sets its strategic direction and nurtures its leadership team to excel. He is passionate about growth and creating high business impact, with a focus on sustainability and empowering people.
Siva has three decades of global experience, leading several high growth businesses in diverse industries across countries in Asia, North America and Europe. With his passion and strong entrepreneurial mindset, Siva has turned around Gokaldas Exports over the last four years making it a leading apparel manufacturer that is sought-after by top global apparel brands for its product capability, quality and consistency, with a strong commitment to sustainability, while delivering profitable year on year growth.
Earlier, Siva has worked with the Aditya Birla Group for over two decades, involved in leadership positions in diverse businesses. He has also been with DSP Merrill Lynch, ICICI, and Uhde India. Siva also possesses extensive experience in the areas of acquisitions, product strategies, sales and retail transformation.
Siva holds a Master degree in Management from IIM, Bangalore and a Bachelors degree in Mechanical Engineering from NIT.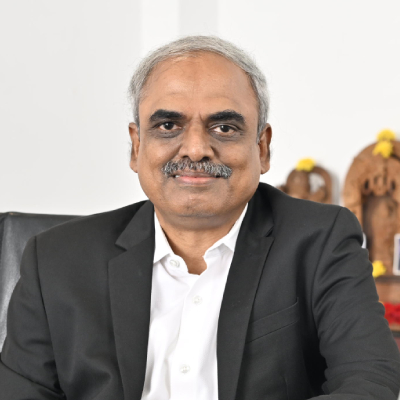 A Sathyamurthy
Chief Financial Officer
Sathyamurthy is an established finance professional who heads the organisation's finance portfolio including shareholder value creation, treasury operations, audit and cost management. He also spearheads information technology, commercial, ESG and corporate governance of the organisation.
Sathya comes with extensive domain experience in manufacturing, FMCG, retail and food processing sectors. He has worked with large organisations like EID Parry, Aditya Birla Retail Ltd, Perfetti Vanmelle and Rajshree Sugars & Chemicals.
He brings an excellent record of academic achievements with a Bachelor's degree in Commerce from University of Madras and MBA from Symbiosis. He is a fellow member of Cost and Management Accountants of India.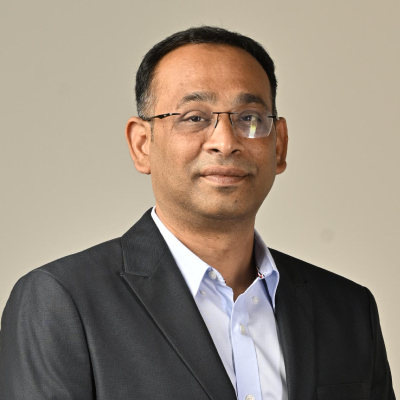 Poorna Seenivasan S
Executive Director
Poorna leads the organisation's operations and marketing management with execution strategies and sustainable business practices. He holds responsibility for business operations, including sales and marketing, customer experience and operational excellence. He also leads development and implementation of new business projects.
Poorna brings in 28+ years of extensive and rich experience in marketing, operations and projects domain and comes with a strong network of business relationships.
He was earlier associated with Sanghi Spinners, GTN Textiles, Shahi Exports and Scott Garments in various capacities.
Poorna is a Textile Technology professional and earned his MBA in Marketing from Madurai Kamaraj University. He is the recipient of 'Outstanding Alumnus Award' in recognition of his exemplary contribution to the profession.
He brings his passion for balancing the team's energy and driving growth.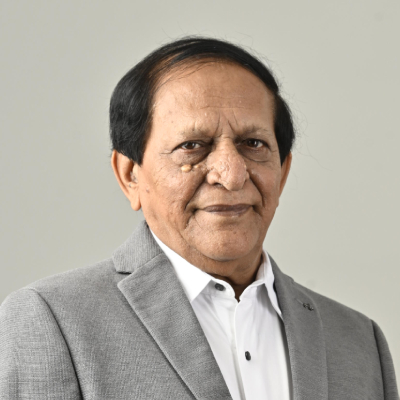 Prabhat Kumar Singh
Executive Director
Prabhat is responsible for Corporate Development at Gokaldas Exports Ltd. He plays a significant role in interfacing with the industry and the various regulatory authorities, including project implementation under the Government schemes, modernization, technology and infrastructure upgradation for textiles and funding support.
He has four decades of rich and extensive experience in the apparel and textile sector and possesses a strong knowledge of the apparel market. His vast experience includes negotiating and mobilising finances, arranging joint ventures, setting up new plants and formulating recommendations to the Government on import-export policy. He has held several leadership positions in the textile industry as well as industry bodies like Apparel Export Promotion Council (AEPC).
Prabhat is a Bachelor of Business Management from Banaras Hindu University and earned his MBA from XLRI, Jamshedpur. He holds a Diploma in International Marketing from Buckinghamshire College (UK).
Prabhat is passionate about exploring new business avenues and perseveres to create a smart apparel value chain.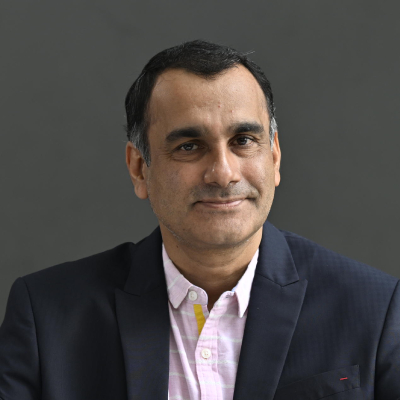 Moideen K E I
Vice President – HR
Moideen is a seasoned HR professional with experience spanning over two decades in various roles in Human Resources, Industrial Relations and Organization Development. He has been associated with diverse Sectors like Machine Tools, Textiles & Apparels, Construction and Education.
Previously has been associated with HMT Machine Tools Ltd., HMT Ltd., Bearys Group, Shahi Exports Pvt. Ltd. and Gokaldas Images.
Prior to joining Gokaldas Exports, he led the Vigilance functions for HMT and its subsidiaries (A Govt of India Enterprise). He is passionate about exploring new ideas in Human Resources and Organization Development. He has been instrumental in implementation of Lean Manufacturing with his earlier assignments.
A Science graduate and an alumnus of School of Social Work, Roshni Nilaya with a Masters degree in Human Resource Management and Industrial Relations, he also holds a Diploma in Business Management.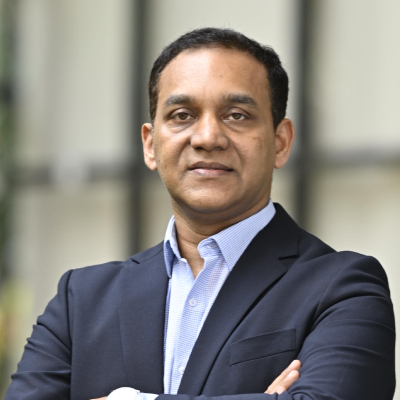 Tushar Kanti Panigrahi
Vice President – Finance
Tushar is responsible for finance, accounts, management reporting, MIS, business plan & forecasts, and risk management of the company. He contributes to the development of the financial and operational strategy, manages fundraising plans, capital structure, finance KPIs, monitors the financial system and processes of the organisation.
Tushar comes with extensive experience in finance and business analysis with strong strategic and operational insights. His domain expertise in highly diverse and competitive markets benefits the organisation to transform finance strategies into business goals.
Tushar has served in various capacities with large organisations like Hindustan Aeronautics Ltd, ING Vysya Bank, IFS Solutions, and Reliance Communications. Prior to joining Gokaldas Exports, he worked as Group Finance Head for the Consumer Product Group of the Khimji Ramdas Group, Muscat, Oman.
Tushar holds a Bachelor degree in Commerce with Honours. He is a Chartered Management Accountant (UK), ACMA, CGMA, and an associate member of Cost and Management Accountant, India. He holds a Diploma in Business Finance from ICFAI. He is also a member of the Institute of Management Accountants (USA). He has about 27 years of PQE with diverse industries.
Tushar is passionate about financial intelligence to drive positive change and cohesive business approaches for enhanced profitability.